Last updated: June 1, 2023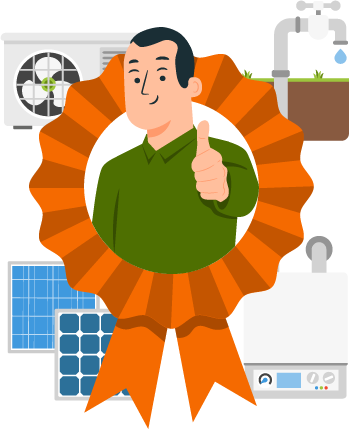 Hi and welcome to GreenMatch! We can help you with getting the best prices on heat pumps, solar panels and other green energy solutions.
Easiest Way to Get Quotes on Heat Pumps and Solar Panels
It only takes a couple of minutes to fill out our form, and then you are already on your way to getting in touch with installers that will help you save money on your energy bill.
3 Reasons Why We Are a Popular Choice
1. Save Time
We will contact you within minutes after you have filled out our form, and that is the beginning of matching you with the best installers.
2. Save Money
By getting more quotes you make sure that you find the best price on the energy solution that you are looking for.
3. Save the Planet
Save the planet by optimizing your home by installing solar panels or a heat pump. It helps you save energy and in the long run the planet.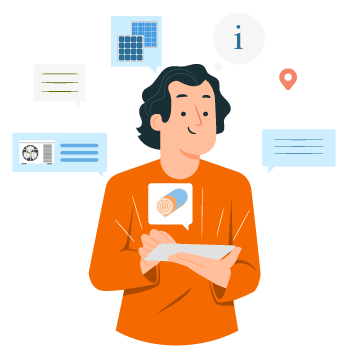 You need a green energy solution
You fill out our form for the solution you need such as solar panels or heat pumps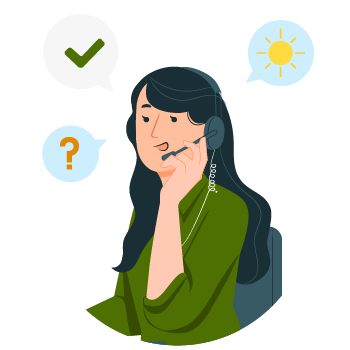 Our customer service reviews your enquiry
We might call you to confirm a few details so we can match you with the best installer.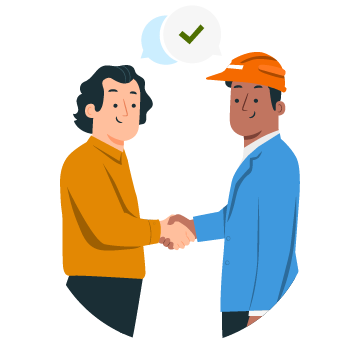 You will receive up to 3 quotes from the installers
You can in your own time compare the solutions, and you're one step closer to your green solution!
Meet Our Team
We know how difficult it is to find the right energy solution for your home.
That is why we have a dedicated team that is ready to help you Monday-Friday from 09:00 – 20:00 and Saturday from 09:00 – 17:00.
Press & Editorial 
Do you need a statement, do you have energy related questions or do you need some data? You are always more than welcome to reach out to us at [email protected]
We have been featured in Forbes, The Guardian, and Independent.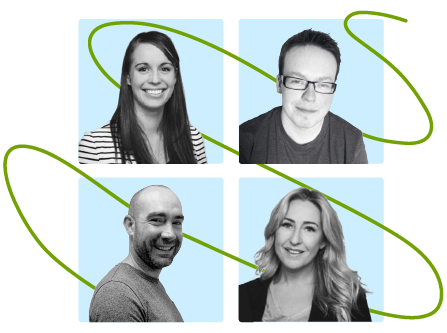 Are you an installer?
We are always looking to expand our network of high quality installers in North America. It is free to be a part of our network, and there is no membership or hidden fees.
You only pay for the leads you receive. We can help you, if you're interested in reaching out to more customers and expanding your business.
Our History
GreenMatch is owned by Leads.io and was founded with a vision of creating a more sustainable and transparent market for consumers. Because of that, it is our mission to help consumers with getting quotes on heat pumps, solar panels, boilers, windows, and more.
We are also present in the Nordics and the UK with our GreenMatch brand: